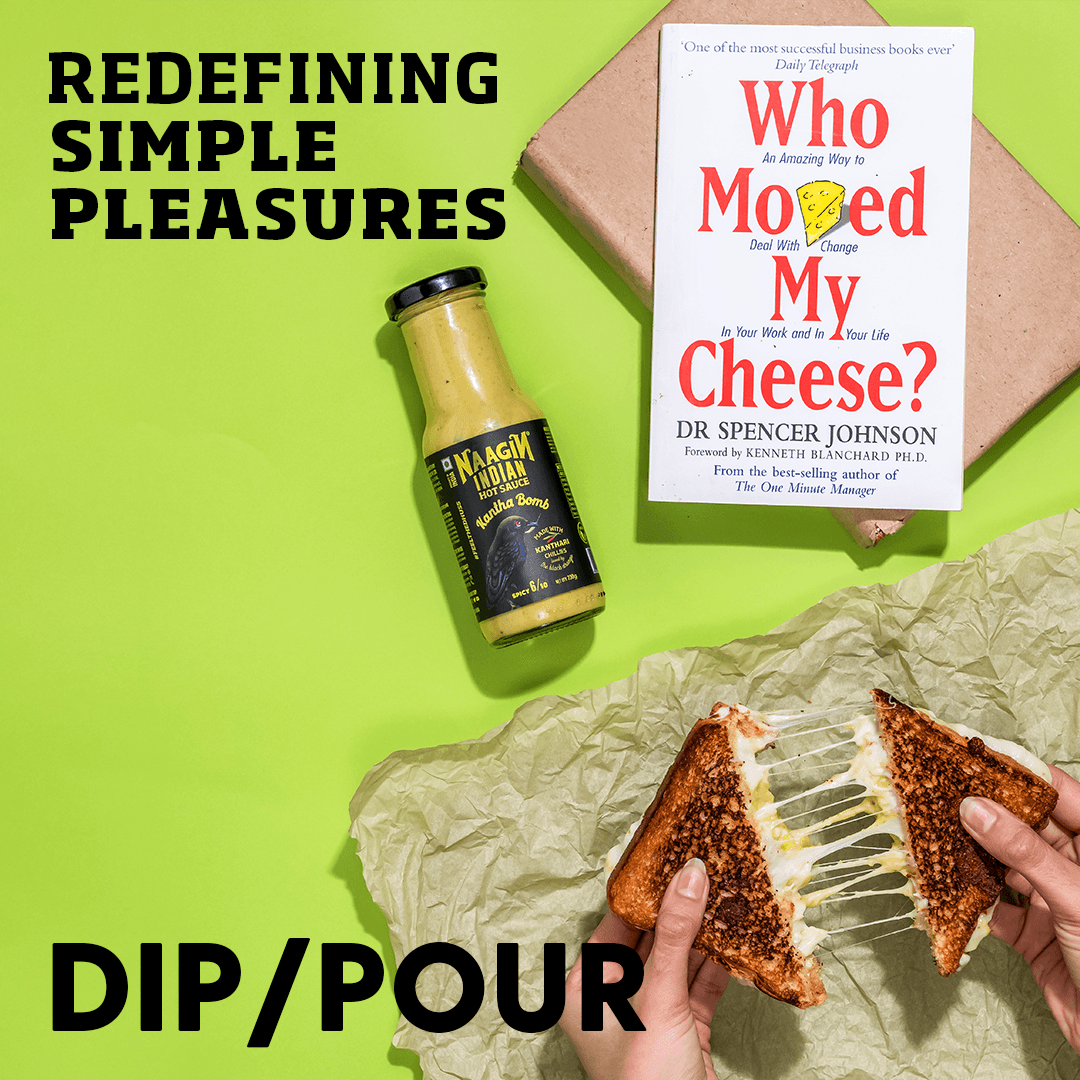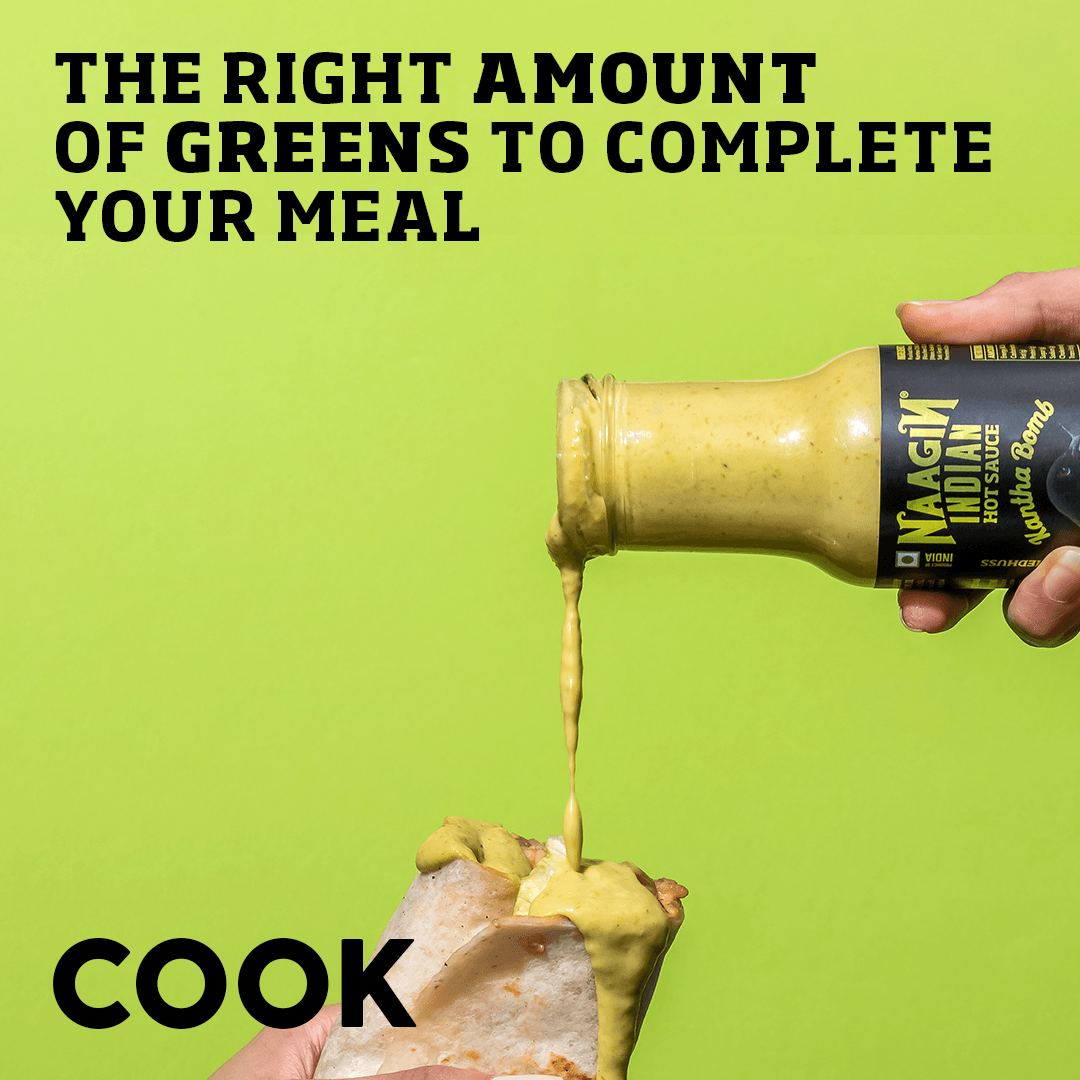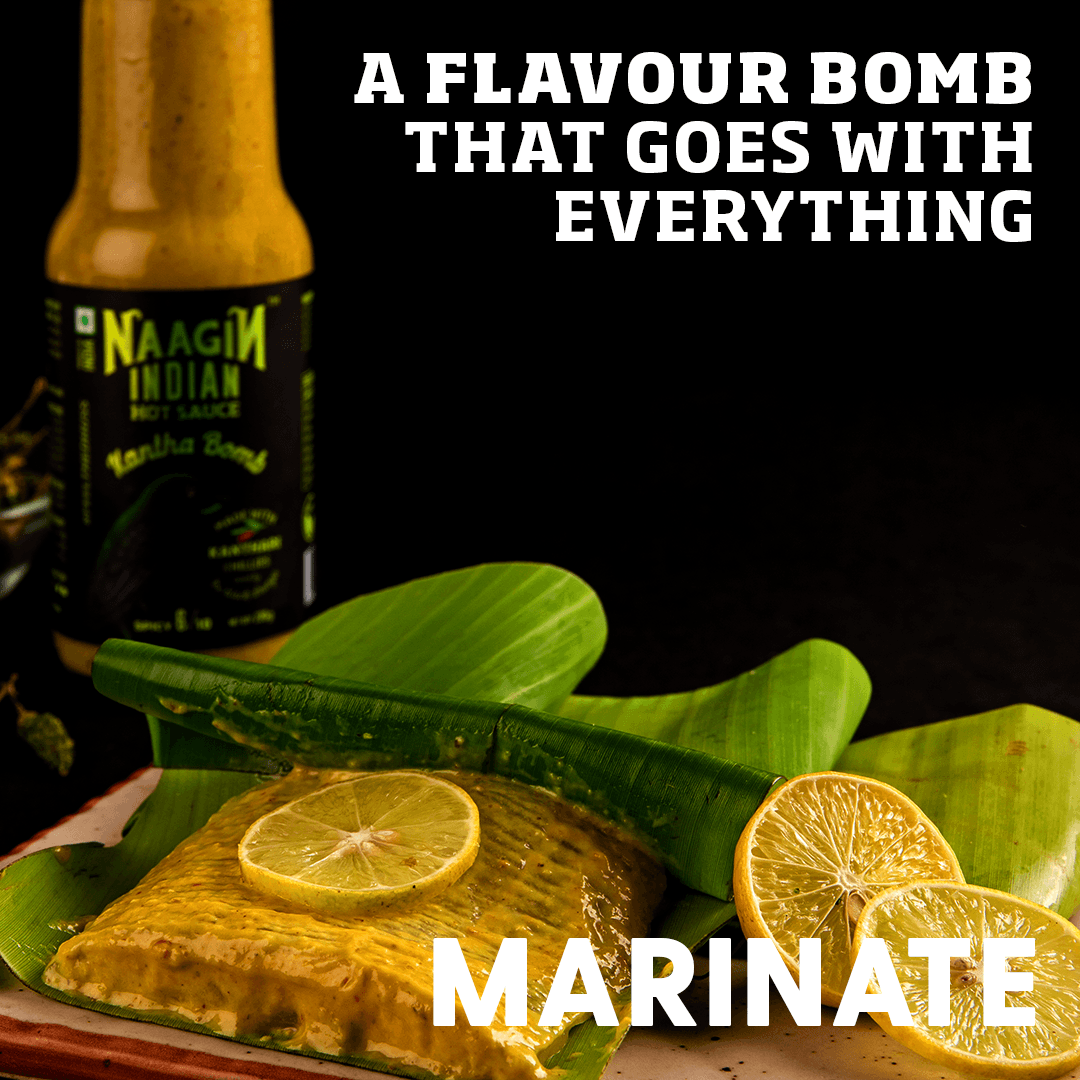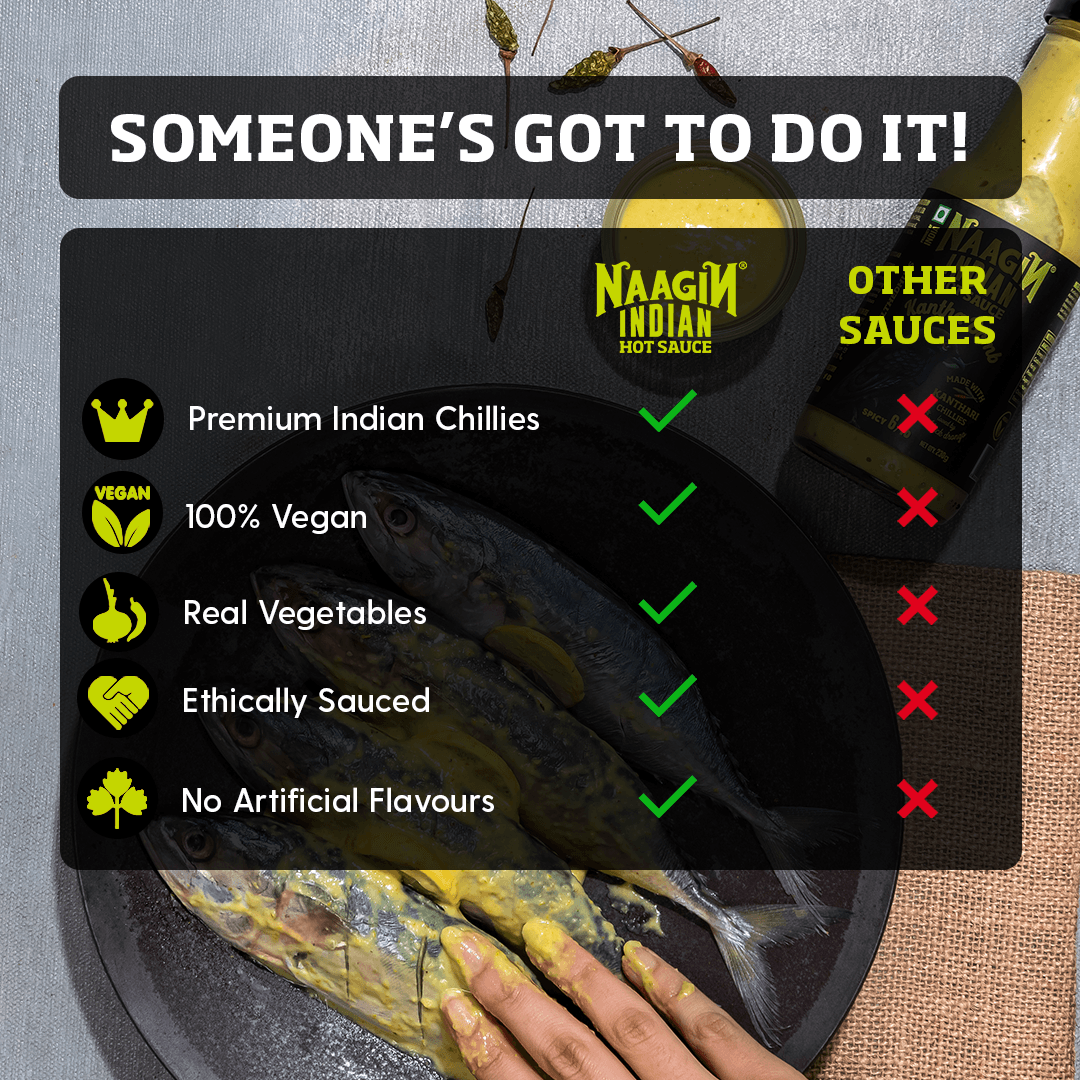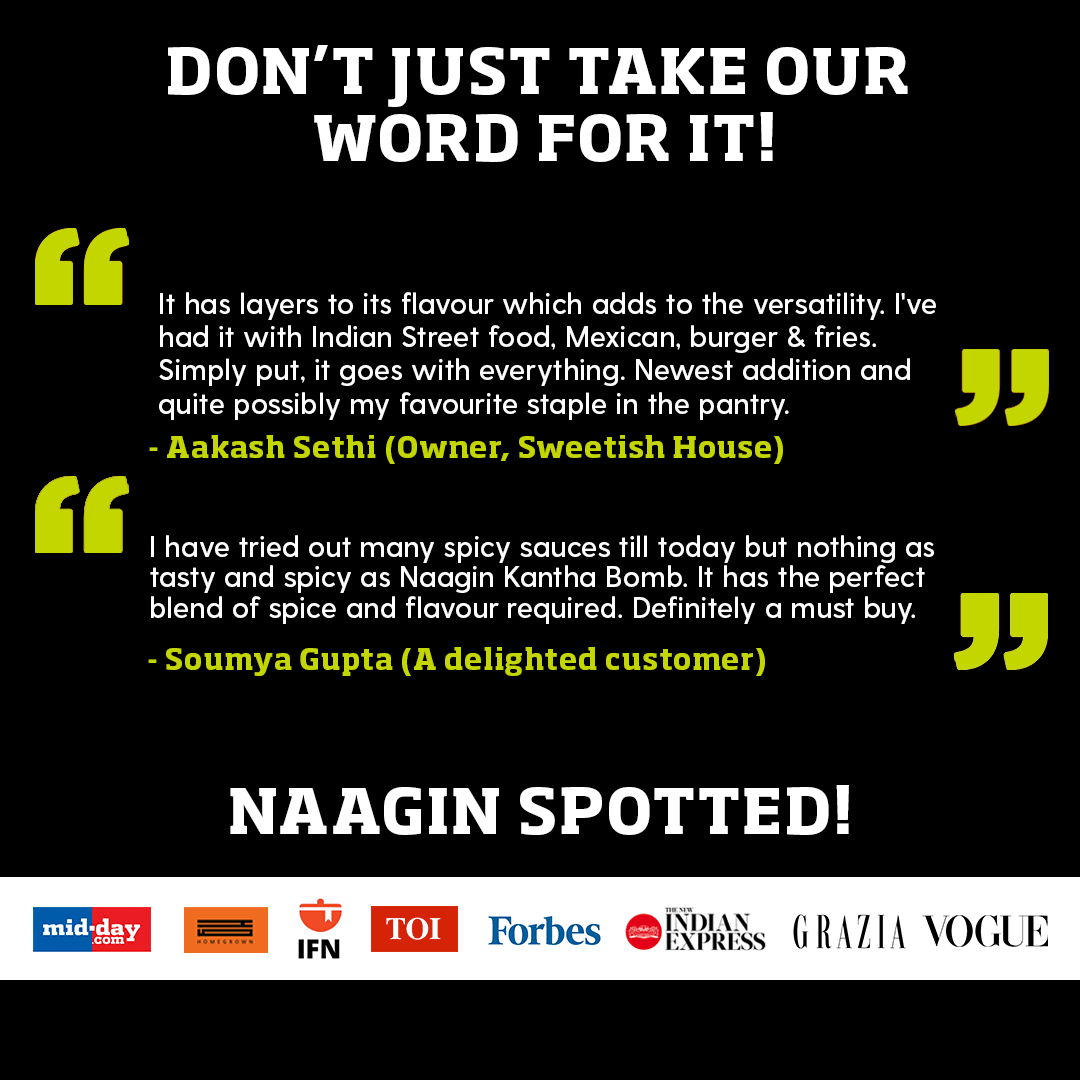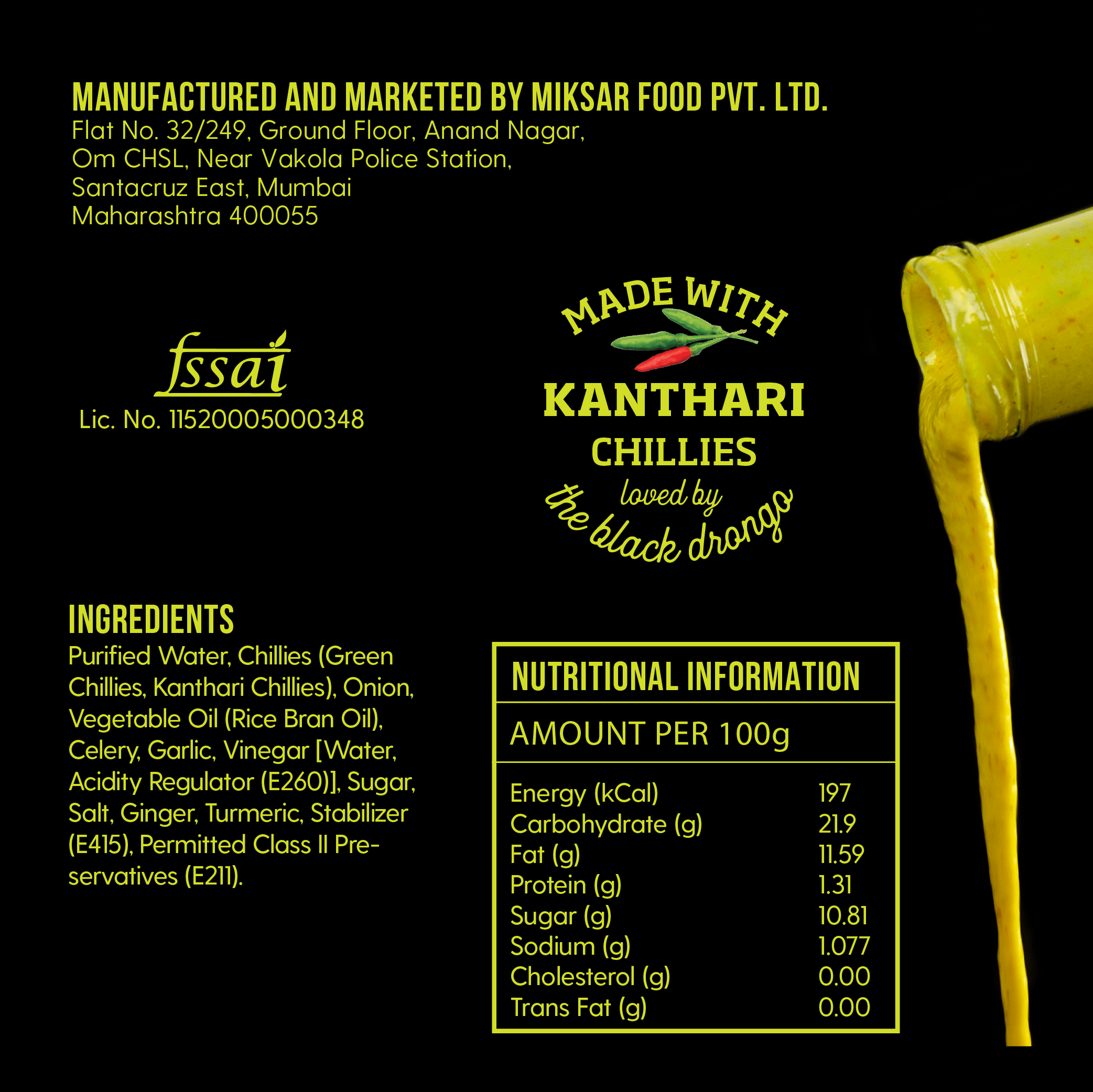 Kantha Bomb
Rs. 250.00
The Kantha Bomb is far from generic and features the tastiest chilli you've probably never tried - the Kanthari - as premium as green chillies.
Net Weight - 230gms/bottle
Proudly Made in India

Ships in 1-2 working days
Free Shipping on orders over Rs. 500
Flavour Profile
Unlike any 'green sauce' you've ever had, the Kantha Bomb has a real freshness to it.
Wholesome and versatile, it's got everything you want in a hot sauce - a real explosion of flavours and the perfect amount of heat with the tastiest Indian chilli you've never heard of, the Kanthari.
Enjoy It With
Anything you can imagine!
Indian - Dosa, Poha, Tandoori Kebabs, Upma, Pulao, Idli, Pakodas
Home Snacks - Toasties, Rolls, Bhujia, Vada Pav, Samosas
Eggs - Fried, Scrambled, Omelet, Bhurji, Boiled
Fast Food - Burgers, Fries, Nachos, Wings, Noodles
Italian - Pizza, Pasta, Garlic Bread, Spaghetti, Lasagna
Continental - Grilled-Fried-Roasted Meats, Stir-fry Vegetables, Sandwiches, Salads
WHAT WE BELIEVE IN

Real Ingredients

Premium Indian Chillies
Premium Indian Spices

100% Vegan

Local Produce
What is capsaicin?
How hot are the sauces?
Is eating too much chilli bad for you?
How do I get rid of the burning feeling?