Save 15% On Every Delivery
---
Free To cancel Whenever
---
Manage Order With 2 Clicks
---
MAY THERE NEVER BE ANOTHER DRY MOMENT
Think You Can Handle It?
Smoky Bhoot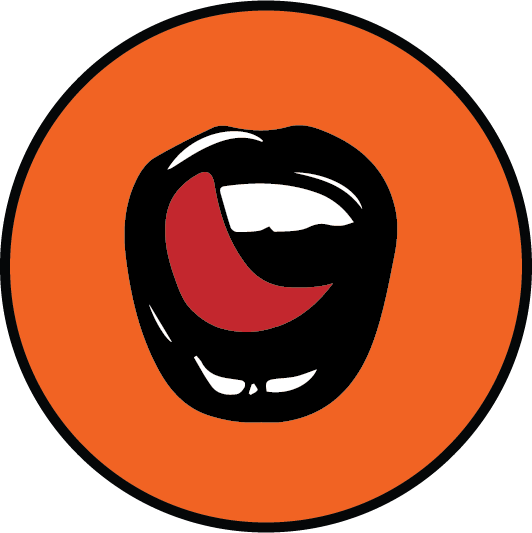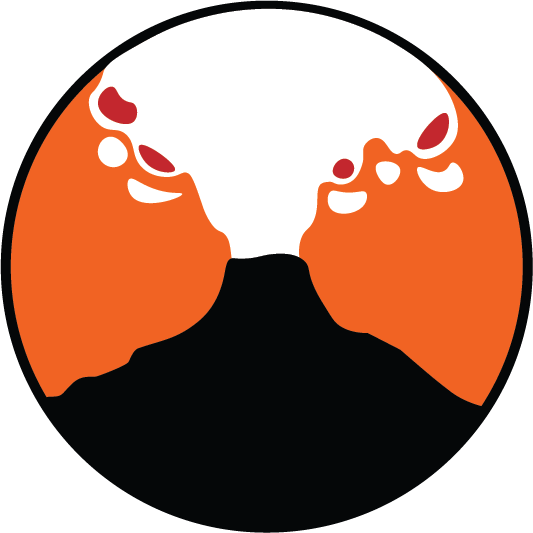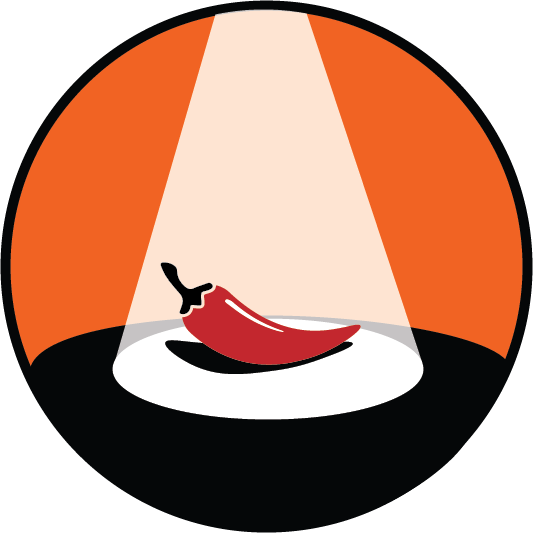 Can I skip an order?
Yes! You'll receive an email 3 days before your order ships out, and you can skip, change, or cancel your shipment in your account on our site any time up until your order is confirmed.
Do I pay shipping?
Within the US, subscription orders of 2 jars or more qualify for free shipping! So, if you want to save on shipping, opt for 2 jars every two months; but if you're like us, two jars every month works too. 😋
Should I subscribe if I've never tried FBJ?
If you want to take the leap and take advantage of subscriber savings, we offer a 100% guarantee. If you're not totally happy with your order, email us at support@flybyjing.com and we'll make it right!
Are the sauces vegan and gluten free?
All three of our signature sauces & spices are vegan. Sichuan Chili Crisp and Mala Spice Mix are gluten free; Zhong Sauce contains gluten.
When can I expect my order?
Orders ship within 2-3 days of payment, and your FBJ goods usually arrive at your doorstep within 5 days of shipment. If you're experiencing any unexpected delays, just shoot us an email at support@flybyjing.com.